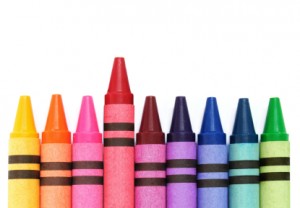 Our Parent Teacher Organization is always looking for fun exciting educational activities and programs for our students and teachers. Student Advisement Council and PTO meetings are held at 4:45 p.m. in the media center. All parents are welcome to attend. Become a part of your child's Education!
If you are interested in being a part of PTO and/or SAC, feel free to contact us for more information.
If you would like to explore other resources that the Saint Lucie County District has to offer please Click here.