Every student should read through our Fine Arts Course Selection Guide to learn about the Fine Arts classes available at CAST. Click the link below to view the Fine Arts Course Selection Guide.
Every student should have received a Fine Arts Selection Form. If you have not yet filled out your form, click the link below to get started! Once your form is submitted an audition time will be scheduled for you. Times will be sent out a week prior to auditions.
Scroll down for more information about audition requirements.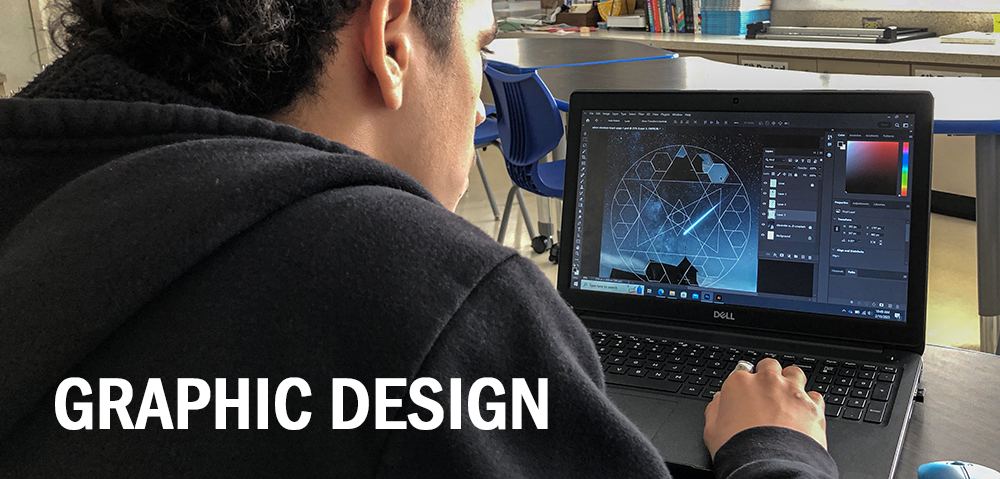 Visit our CAST K-8 YouTube channel to watch some of our past performances. Subscribe to the channel to be notified when new videos and performances are uploaded.