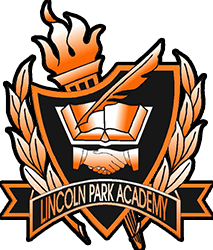 Attendance Matters!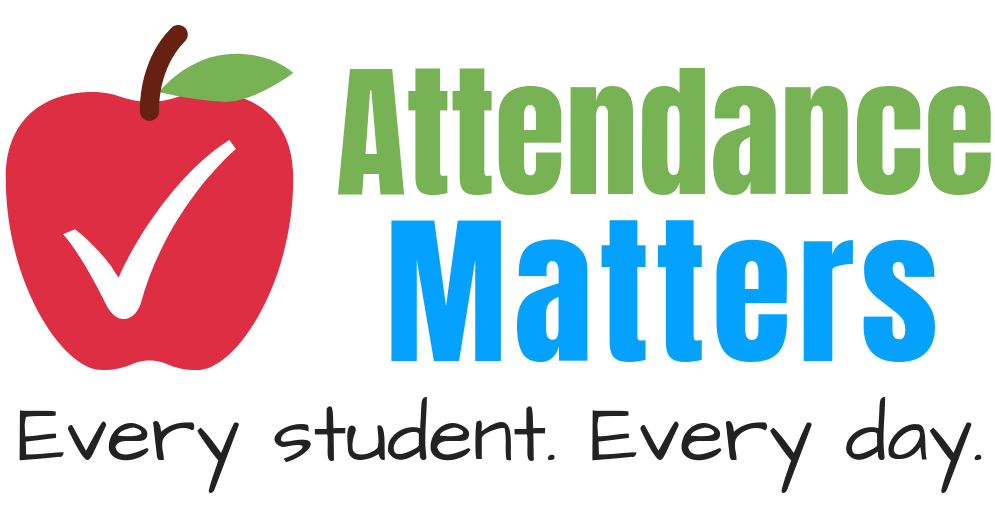 Good attendance contributes to students doing well in school and eventually in the workplace. The early school years are essential for laying a foundation for strong attendance and academic success in future years. By middle and high school, poor attendance is even more predictive of dropout.
Each absence represents a preventable lost opportunity to learn in the classroom. We can't afford to think of absenteeism as merely a lack of compliance with school rules.
#AttendanceMatters #WeBelongInSchool #StLucieStrong
Ways to Improve Attendance
Make sure your students keep a regular bedtime and establish a morning routine.
Turn off all electronics including TVs, phones and tablets at bedtime.
Make sure clothes and pack backpacks are ready the night before.
Check with our school nurse or office staff if you are not sure about when to keep your child at home due to illness.
Avoid scheduling vacations or doctor's appointments when school is in session.
Talk to teachers and counselors for advice if your student feel anxious about going to school.
Develop back up plans for getting to school if something comes up. Call on a family member, neighbor, or another parent to take your student to school.