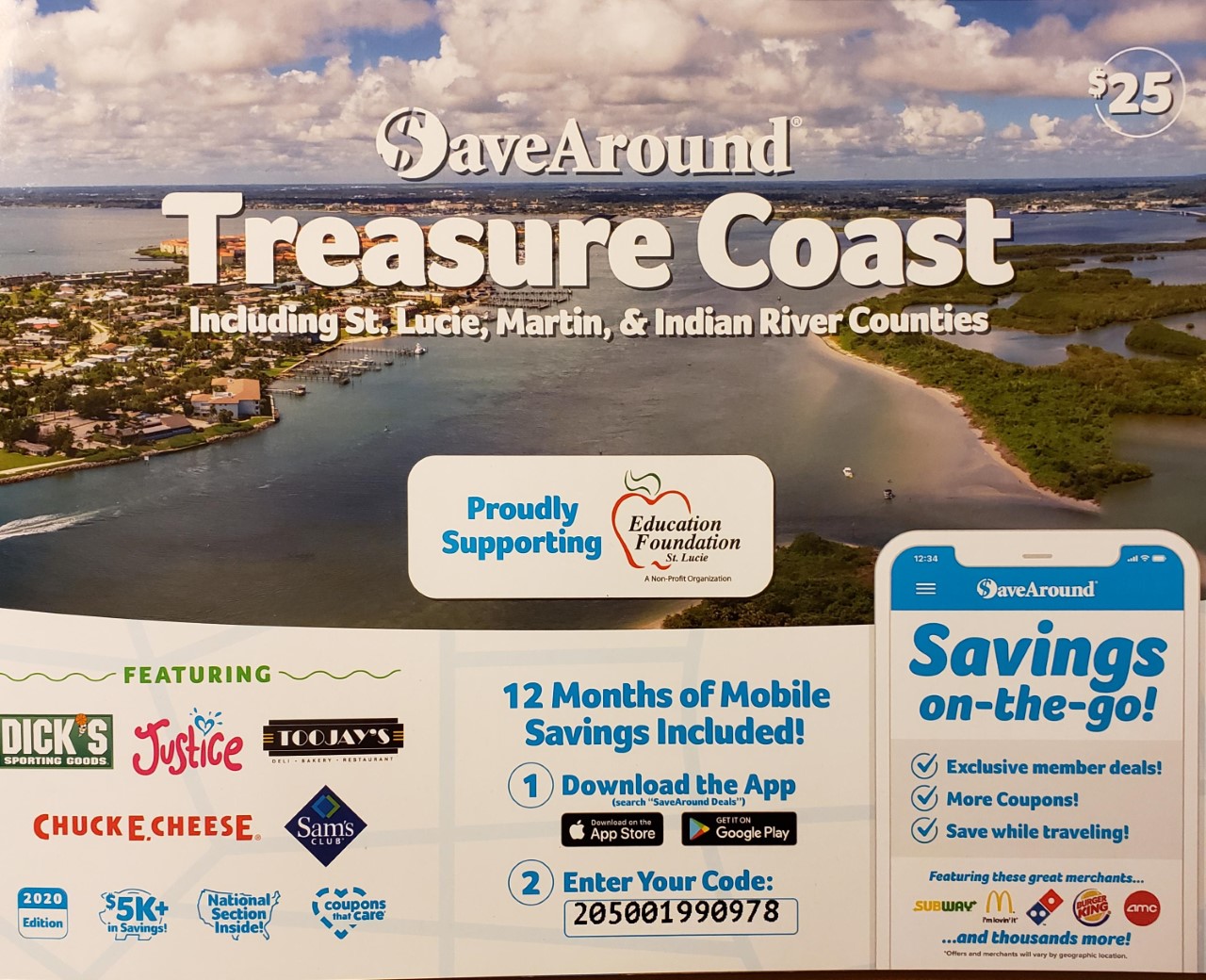 Coupon Book Fundraiser for LPA Cheerleaders
The Lincoln Park Academy cheerleaders are selling the coupon books so they can purchase their cheer uniforms.  The coupon books are $25.00 and they are filled with over $5,000.00 worth of coupons.  The coupons are good until December 2020.
The coupon books also make awesome Christmas gifts.  A gift that keeps giving over and over again.
Please help the LPA cheerleaders by purchasing a coupon book.  The books will be on sale until October 25th and can be purchased in the front office.