Ms. Ana Rodriguez-Oronoz – Principal
 
Welcome to Allapattah Flats K-8 School!  We are proud to be your partners in educating students.  Together we will set expectations of positive behavior and academic success.  We are a Kids at Hope school which holds these Universal Truths:
–  Children succeed when they are surrounded by adults who believe they can succeed.
–  Children succeed when they have meaningful and sustainable relationships with caring adults.
–  Children succeed when they can articulate their future.
Mr. Justin Allen – Assistant Principal

I am very excited to continue my journey as a GATOR! I believe that all students and adults are capable of success. We are excited to work with the children, parents, and community to make Allapattah Flats K – 8 school a safe and caring school that fosters the education of all students on campus. We are on our way to being an "A" school.
Ms. Margaret Lewis Assistant Principal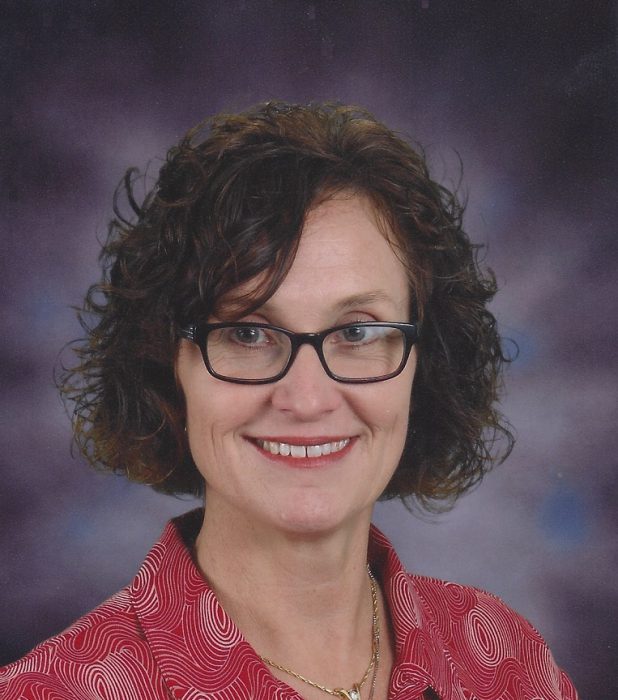 It is a pleasure to have the opportunity to serve our learning community and contribute to a successful school year.    Every family in our school is very important as we create a school community that prepares children to thrive in a global society. Allapattah Flats K-8 school provides a safe, nurturing and child centered environment in which our children can grow academically, socially, and emotionally.  Staff members are dedicated and committed to the success of every child. Our parents/guardians and volunteers, through their continued involvement, help provide the support and interaction that contributes to a wonderful partnership between home and school.