Posted | Comments Off on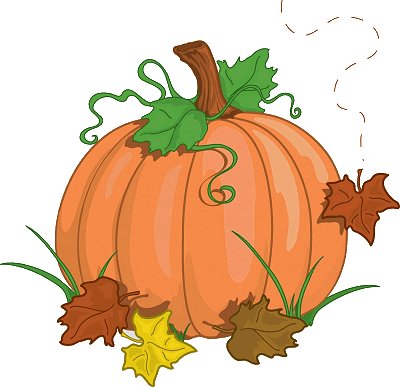 On Friday, October 27th, our sixth grade students will be participating in Southport's Annual Sixth Grade Retreat. The retreat, which is sponsored by our Guidance Department, is a special event just for sixth grade students that provides a wonderful opportunity for all students and facilitators to build long lasting relationships.
Also on Friday, October 27th, students are invited to attend the Halloween Bash sponsored by SPM Student Council beginning at 6:30PM – 9:00PM. The cost is $5 per person at the door, which includes 1 drink and 1 popcorn. There will be a costume contest for cash prizes!
Please come join in the fun at the Fall Flea Market this Saturday, October 28th from 9AM – 12PM.
MINI PUMPKIN PATCH – FROM NELSONS FARM 
ITEMS FOR SALE FROM LOCAL ARTISANS 
MYSTICAL MERMAIDS HAIR SHIMMER 
ARTS & CRAFTS FOR THE KIDS 
STARBUCKS COFFEE & HOT CHOCOLATE & HOMEMADE CINNAMON ROLLS
RAFFLE DRAWING FOR FRUIT BASKET FROM ERNESTON PRODUCE ($75 value)
Next week please support our library through our Fall Scholastic Book Fair in the Media Center, as well as our Annual Literacy Night on Thursday, November 2nd from 5:00PM – 7:00PM. Our literacy teachers always make this yearly event fun for the whole family!
Read More