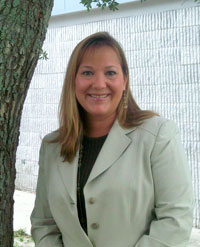 Dear Parents,
The faculty and staff at Bayshore Elementary are very excited about the positive start to the school year. All of our classes are running smoothly and all students have made an excellent start in terms of academic success.
Research shows that children who have families involved with their education are more successful in school. We provide several exciting events and opportunities for you to be part of at Bayshore. We hope you will take advantage of these activities that support our school, and most importantly, your child's education.
If you have any concerns about any aspect of your child's schooling, please feel free to contact your child's teacher, our guidance counselor, our assistant principal, or myself.
As always, thank you for your continued support.
Sincerely,
Lori Anne Reid
Read More