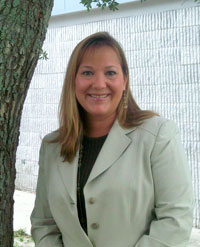 Dear Bayshore Families,
As we reach the close of the school year, Bayshore would like to thank each of you for your commitment to our school and to your child's education. Without your support, we would not have been able to accomplish all that we have this year.
To all of our 5th grade students that will be heading to middle school next year, I wish you all the best of luck and know you will make us proud. You will always be a Bayshore Jaguar.
We hope you take the time this summer to help your child continue to learn. In this newsletter you will find many exciting opportunities for your children.
I wish all of you a safe and restful summer.   Enjoy!
Sincerely,
Lori Anne Reid
Read More