Staff - (Changed 6/1/2022 10:36:54 AM)
Mariner faculty and staff send encouraging messages to students.
Weatherbee staff and students wore yellow and caught the wave to empowerment on Friday, September 27th. Each class designed a surfboard illustrating ways they feel empowered or can empower others. Weatherbee's motto this year is "Catch the Wave to Success" and the surfboards help to illustrate that theme.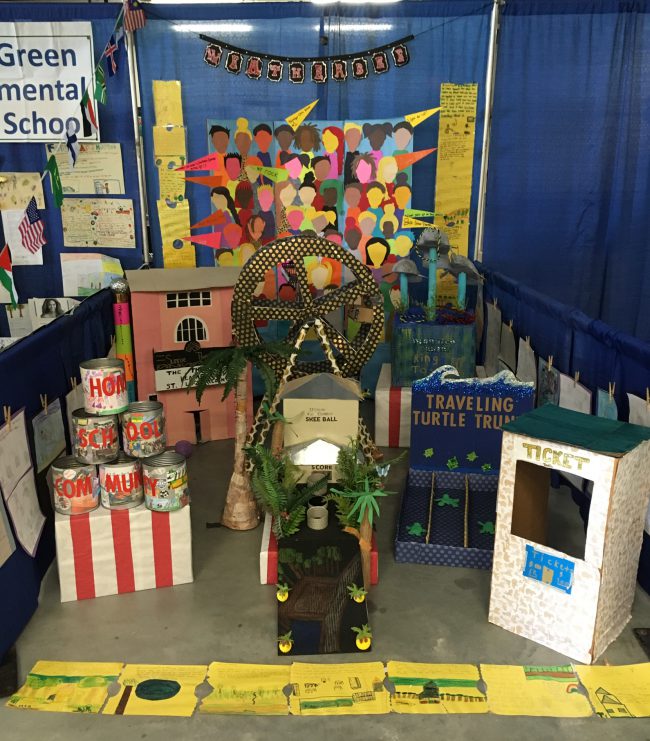 Way to go Mariners! Thanks to Ms. Katelyn Donovan for planning and creating our fair booth and to our Weatherbee students for their awesome art work!
The WBE Kindergarten Team was rewarded with a special whiz-bang, whatcha-ma-doodle, thing-a-ma-jiggity prize for having the most participation and most Seussical attire at Weatherbee's celebration of Dr. Seuss' Birthday on Friday, March 1st.
Weatherbee Mariners were welcomed back to school for the 2018-2019 school year through the Tunnel of Hope! We are so proud of our 146 point gain and B school grade! We will continue Charting A Course to Success!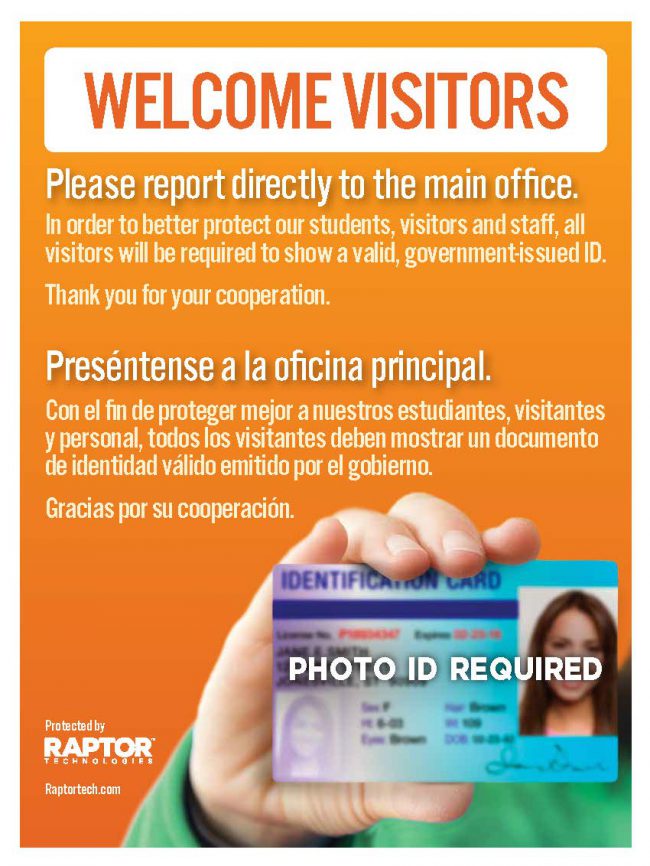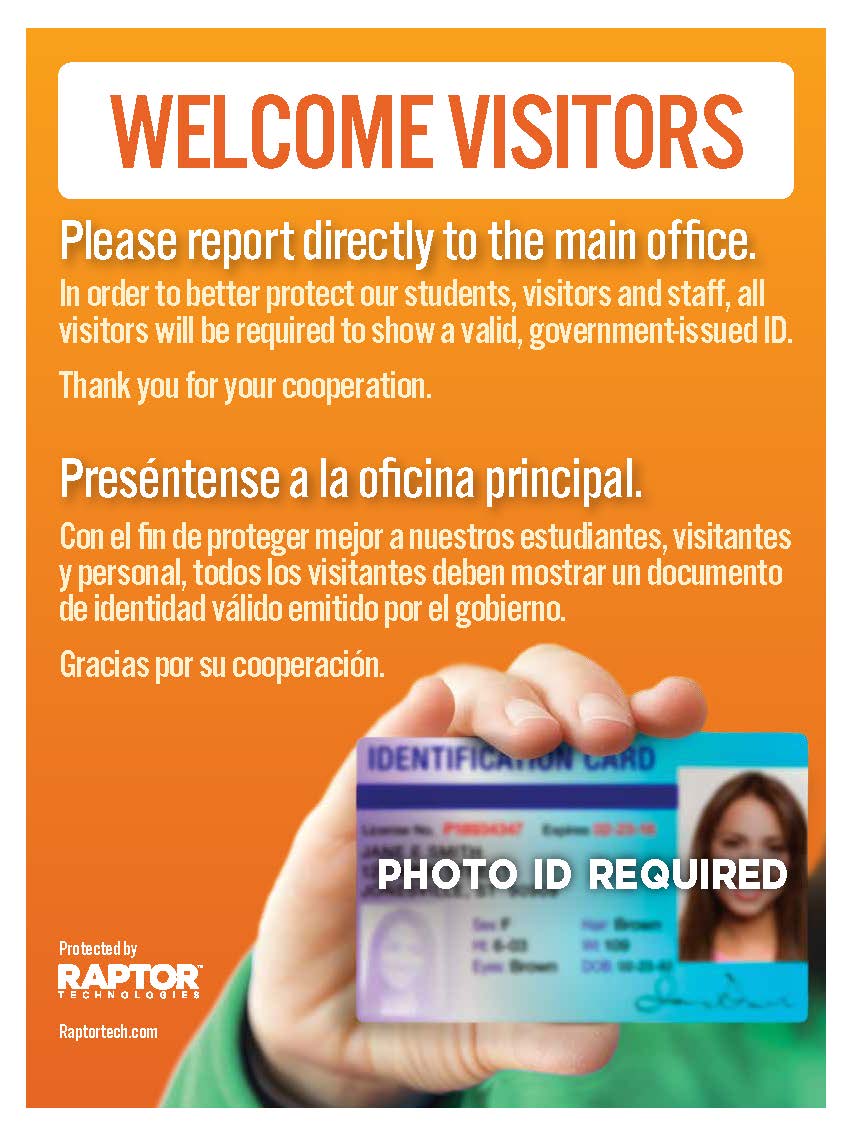 In order to better protect our students, visitors, and staff, all visitors will be required to show a valid government-issued ID. Simply present your government issued I.D. to one of our office staff and they will run it through the Raptor System.  If you have any questions, please contact the school.
Literacy Week 2018 at Weatherbee was a week filled with classroom door decorating, buddy reading, DEAR, bookmark art projects, and a magnificent cavalcade of favorite book characters and vocabulary words parading through our hallways.  Thanks to Literacy Coach Heather Bolitho and the amazing Literacy Committee for promoting a love of literacy at Weatherbee.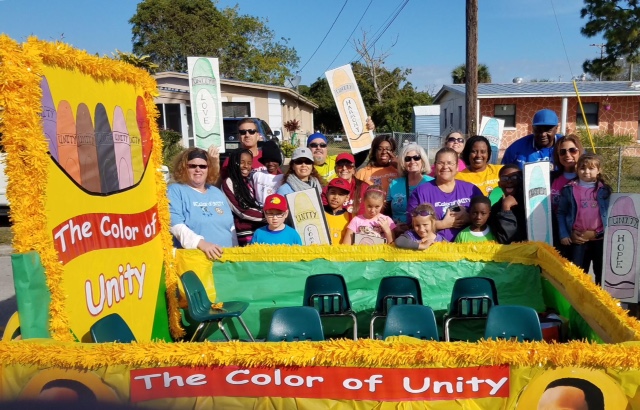 Weatherbee students and staff were proud to create a float and participate in the 2018 Rev. Dr. Martin Luther King, Jr. Grand Parade.  The theme of the parade was "The Color Of Unity".