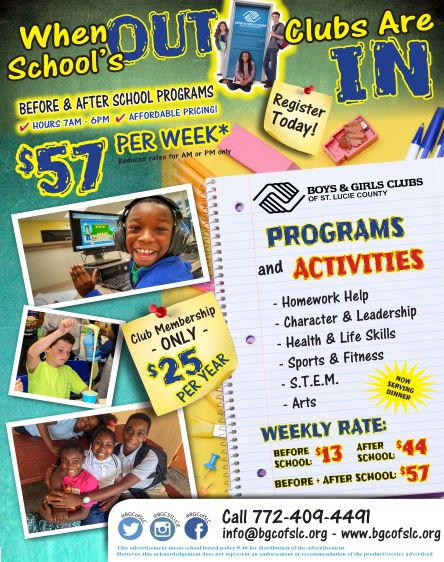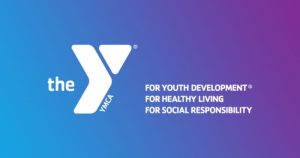 The YMCA on Bayshore will be offering before and after care, as well as remote learning all day support.
We accept Early Learning Coalition (ELC). We offer games, sports, homework help, arts and crafts, early dismissal days and a daily snack.
Before care operates from 7am until school starts.
After care operates from school dismissal until 6pm.
Remote Learning operates from 7:00am until 6:00pm on all St. Lucie County Public school days, including early release days. Bring your school-issued laptop and charger.
Registration packets are available for pick up the Bayshore Program Center located at 1301 SW Bayshore Blvd, Port St. Lucie.
Rates are as followed per child:
$25 register fee
$30 weekly before care
$52 weekly after care
$67 weekly for both
$110 weekly remote learning all day support (Bayshore program center)