St Lucie Public Schools Attendance Campaign
Every day a student is absent is a lost opportunity for learning. Too many absences not only can affect achievement for the absent student but also can disrupt learning for the entire class. While teachers play a key role, everyone in the school building from the principal to the front office to the cafeteria can take a role in supporting students to attend school regularly.
Supporting students to attend school regularly involves building awareness about how many absences are too many, encouraging students to come to school every day even when it is hard and engaging them once they are in the school building. When students miss school, they miss out!
"Hi, this is Principal Wilke from Floresta Elementary. Did you know that children can suffer academically if they miss 10% of the school year? That's just 18 days, or 2 to 3 days a month. That can add up before you know it. We know there will be days when your child will miss school, especially when they are sick. We miss your child when they are not in school. Let's work together to make sure that students are at school on time every day!
StudentRecognition-Endof1stNineWeeks
Perfect Attendance for the 1st nine weeks
Most Improved Attendance for the 1st 9 weeks
Parent Newsletter Tips

Make sure your children keep a regular bedtime and establish a morning routine.
Turn off all electronics including TVs, phones and tablets at bedtime.
Make sure clothes and pack backpacks are ready the night before.
Check with the school health paraprofessional or office staff if you are not sure about when to keep your child at home due to illness.
Avoid scheduling vacations or doctor's appointments when school is in session.
Talk to teachers and counselors for advice if your student feel anxious about going to school.
Develop back up plans for to get to on time school if something comes up. Call on a family member, neighbor, or another parent to take your student to school.
TieredInterventionstoAddressAttendance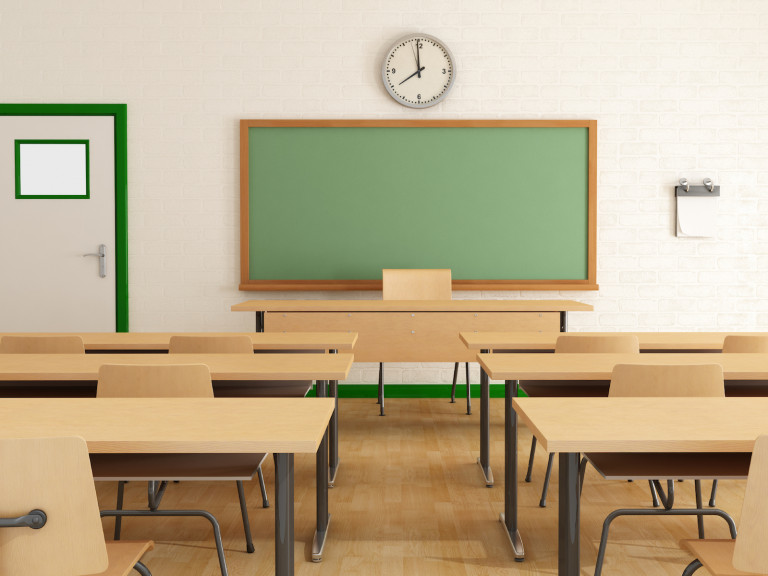 Home – Attendance Works
"Attendance Works has been an indispensable thought partner with Connecticut as we build state agency capacity, develop resources and implement statewide strategies to improve attendance." Charlene Russell-Tucker Commissioner of Education, Connecticut State Department of Education
launchattendanceworks.org

Attendance and Enrollment
Frequently Asked Questions
launchfldoe.org
Resources – National Student Attendance, Engagement, and Success Center
Follow the links above to jump to specific resource areas on this page. If you are interested in upcoming webinars, please follow this link.
launchsites.ed.gov
HEATHER CLARK
HEATHER is using Smore to create beautiful newsletters