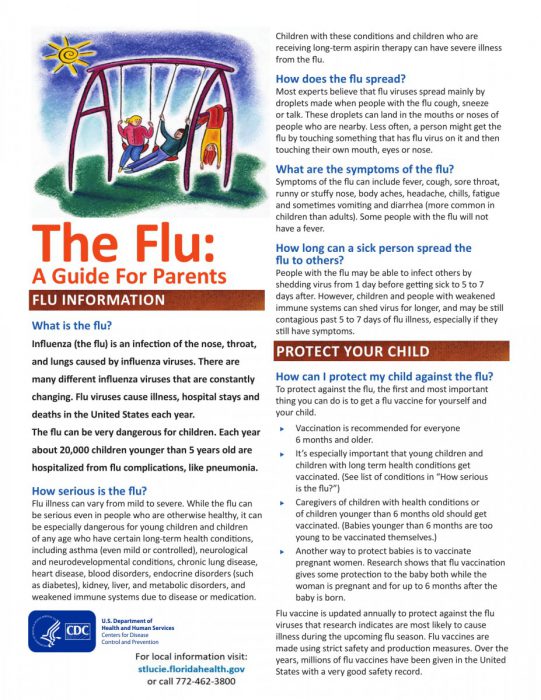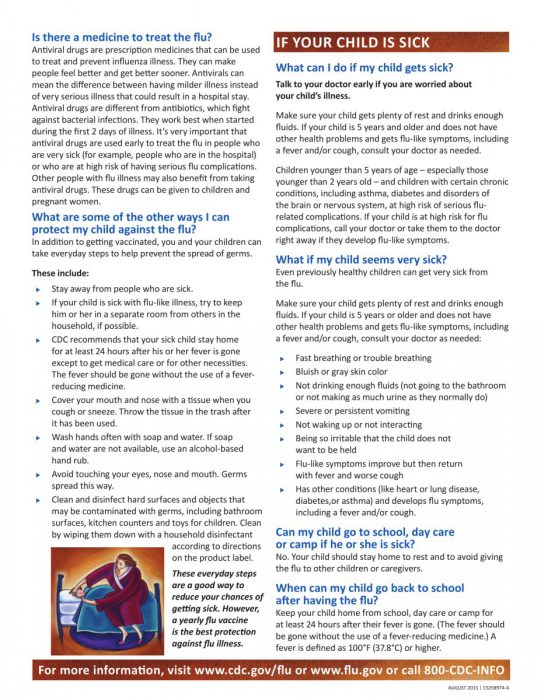 Lincoln Park Academy is an academic magnet school that supports students in grades 6 though 12. Founded in 1923, the school works to enrich the community through comprehensive and challenging education standards. We currently have an enrollment of 1797 students. Our demographic data shows that 52% of our students are white, 15% are Hispanic, 23% are African American, 5% Asian/Pacific Islander and 4% multi-ethnic.
Lincoln Park Academy has been awarded an "A" school grade every year since 2002 and is regularly ranked as one of the best high schools in the nation. Our IB Diploma rate is 72%, which puts us in the top 15 percent of IB schools. Our school has a successful Project Lead the Way Engineering program and an award winning Adobe certification program. Athletics and Fine Arts programs at Lincoln Park Academy consistently perform at the top levels in the State.
Parents, please note that there will be free breakfast available for all students for the remainder of the school year.
All incoming 9th graders and their parents are invited to the Lincoln Park Academy 9th Grade Open House. Date: 3/1 Time:  6:00 p.m. Location:  Auditorium
One School! One Team! One Theme!
Mr. Henry Sanabria
Principal
We do right because it's right to do right!
Ms. Candace Stone
Assistant Principal
"It is common sense to take a method and try it. If it fails, admit it frankly and try another. But above all, try something." -FDR
Mr. James Sloan
Assistant Principal